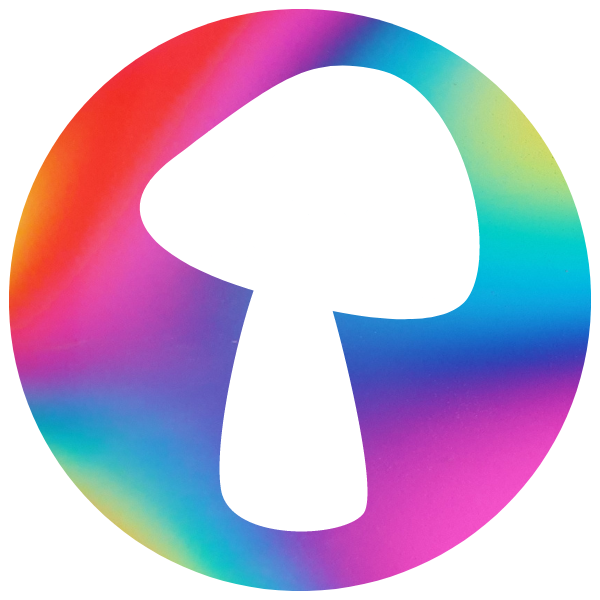 Meticulously sourced and carefully crafted mushrooms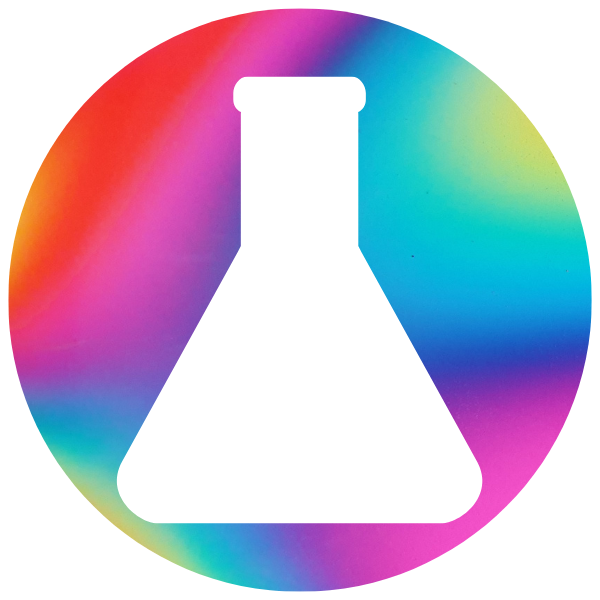 Rigorous lab testing, ensuring their purity, potency, and safety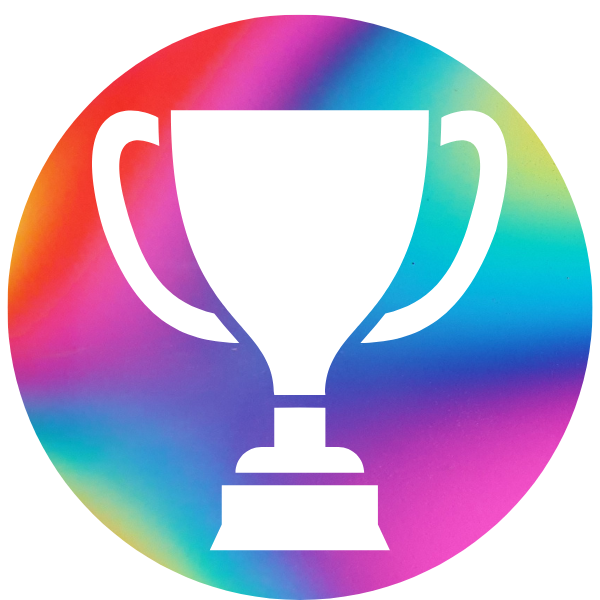 Our dedicated team committed to ensuring your satisfaction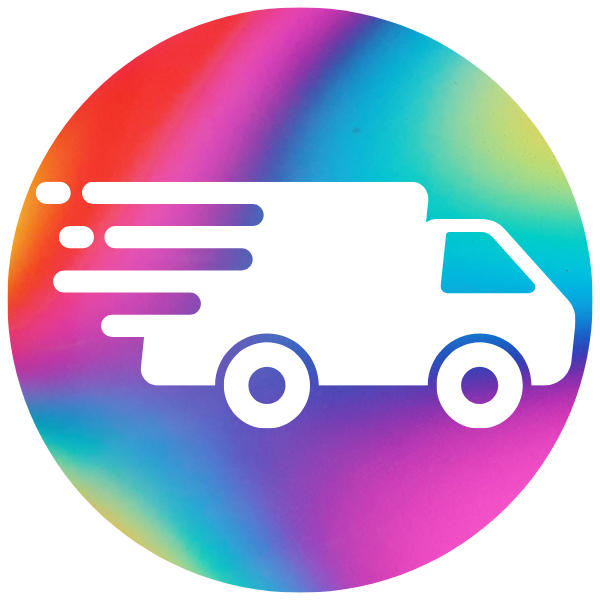 Ultimate convenience of our lightning-fast delivery
Path to Wellness and Wonder​
Whether you're craving some relief from those nagging pains, in need of a mood lift, or simply curious to dive into the wild world of psychedelics, we've got an incredible variety of options tailored just for you. Our focus is on natural healing and mind-expanding adventures, so our products are specially crafted to boost your mental health, fortify your immune system, and give your brain a much-needed boost. Ready to step into a whole new realm of possibilities and embark on an awe-inspiring journey of self-discovery?
We're all about delivering the good stuff – high quality magic mushroom products – and we do it with lightning speed in the Orange County and Southern California areas. We know you're eager to unlock the transformative power of mushrooms, so we don't mess around. Our team works tirelessly to provide the finest magic mushroom products, ensuring they're fresh, potent, and ready to rock your world. 
Once you hit that order button, we're on it like a flash, packaging up your goodies with extra care bring your package straight to your door, all in discreet packaging for your privacy and peace of mind. So why wait? Experience the convenience of a top-notch mushroom delivery service. We are fast and discreet – Experience the magic!
Mushrooms, containing the powerful compound psilocybin, have captivated the human imagination for centuries. At The Magic Mushroom Delivery, we celebrate the profound effects of these remarkable fungi. Through our premium selection of magic mushrooms, we invite you to explore the depths of consciousness and experience their transformative potential. From mind-expanding journeys to heightened self-awareness, the effects of mushrooms can open doors to new perspectives and personal growth. Discover the magic within and embark on a transformative experience with the power of magic mushrooms and psilocybin.